WORK WITH ME
HOME | WORK WITH ME

Thrive in College Using CliftonStrengths
CliftonStrengths for students navigating their present and charting their future.
Gallup-Certified Strengths Coach, I help high school and college students develop and discover their strengths. Using the CliftonStrengths Assessment (included in the price of coaching) find out how knowing how you think, feel and behave will aid in your success in college and in life and help you maximize your potential.
According to Gallup's research, people who know their strengths and use them are three times more likely to report having an excellent quality of life than those who do not know their strengths; people who use their strengths at work are six times more likely to be engaged in their jobs. Knowing and using your strengths contributes to positive emotions, personal engagement and increased productivity.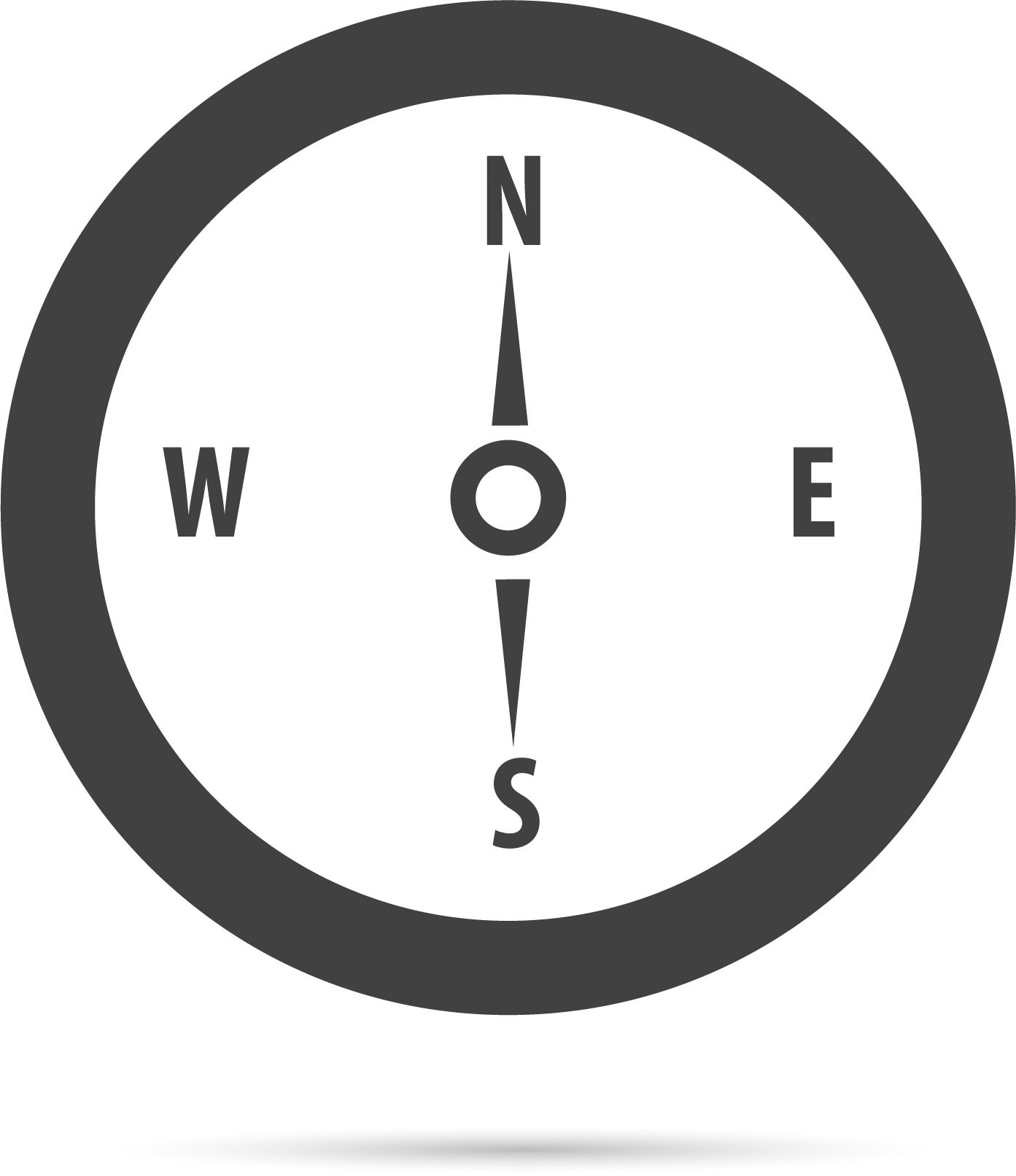 Trainings and Consulting
QPR Suicide Prevention Gatekeeper Training
Ask a Question. Save a Life.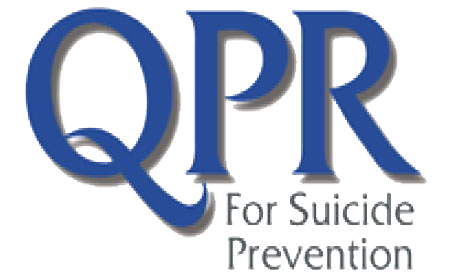 Suicide is the second leading cause of death for college students. The iGeneration or Generation Z is facing the biggest mental health crisis of our time. We need EVERYONE who cares about the well-being of these amazing young people to help them reach their full potential. Becoming a QPR Gatekeeper.
QPR stands for Question. Persuade. Refer. This suicide prevention training teaches you the prevalence of suicide in your community, the risk factors and warning signs of someone having suicidal ideations and how to intervene to prevent a possible tragedy. The QPR method was developed specifically to detect and respond to anyone emitting suicide warning signs. However, independent researchers and federal agencies who funded the original assessment of QPR have suggested that the QPR intervention could be useful in far broader applications as well.
QPR is an evidence-based prevention program backed by 30 years of research. When properly used QPR works from knowledge, compassion, and understanding.
This training is for high school teachers, administrators, parents and students. More information about QPR can be found here.
During QPR (Question, Persuade, Refer) Training, you will learn:
How to Question, Persuade and Refer someone
who may be suicidal
How to get help for yourself or learn more about
preventing suicide
The common causes of suicidal behavior
The warning signs of suicide
How to get help for someone in crisis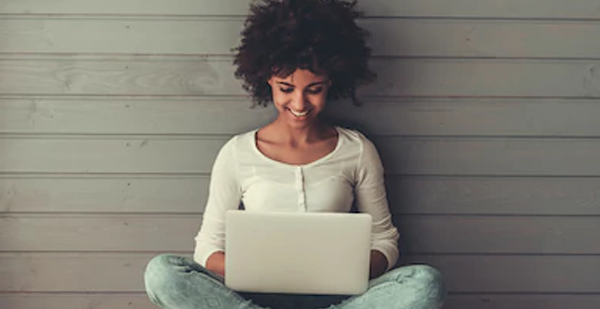 QPR is a widely respected and effective method for helping someone in crisis. QPR training is like CPR for the brain, everyone should be trained.
This training is for individuals ages 18+ 
The College Bound Determination Academy
The College Bound Determination Academy hosts a series of online courses created to help parents and students plan, prepare and succeed in college. Reduce the overwhelm and confusion of planning for college with specific and targeted information aimed to eliminate stress. Find out more here.
Discovery Call
30 minutes @ $50.00
During this initial phone or video consultation, I will assess your needs prior to a strategy session. This will be our opportunity to determine if we are a good fit to proceed with the strategy sessions.
Strategy Session
1 hour 30 minutes @ $150.00
Now that we have determined we want to work together, schedule your Strategy Session so that we can discuss the specific tips and strategies that need to be implemented to achieve your goals.
Accountability Call
30 minutes @ $25.00
To make sure that you are implementing the strategies determined to reach your goals, the accountability call (I recommend 4 calls every other week) we will review your progress and determine what needs to be done to keep you laser focused on your goals.