Closing the Gap Between Planning for College
Stress and Preparing for College Success
For some students there has always been the expectation to go to college. They and their families have been planning since middle school to take the right courses, but they didn't have to study or work too hard to get good grades. They are involved in student organizations, volunteered or had job opportunities to gain leadership skills. They stressed over getting the right SAT or ACT scores to get into college. They thought they were prepared for college. However, after being accepted and enrolling at their dream college, the transition was not something they were prepared to handle. The stress of a new environment, imposter syndrome, fear of being a disappointment to family and friends back home, feelings of overwhelm and loneliness over poor grades and life's challenges, being homesick, roommate conflicts and to name a few, all have a big impact on students success their first semester in college.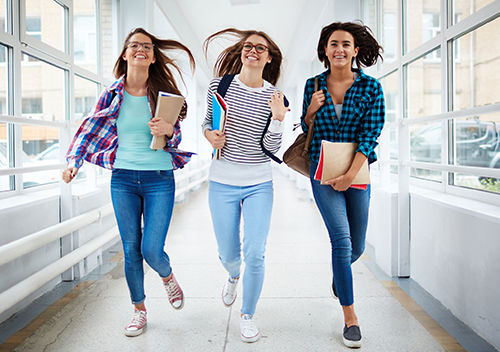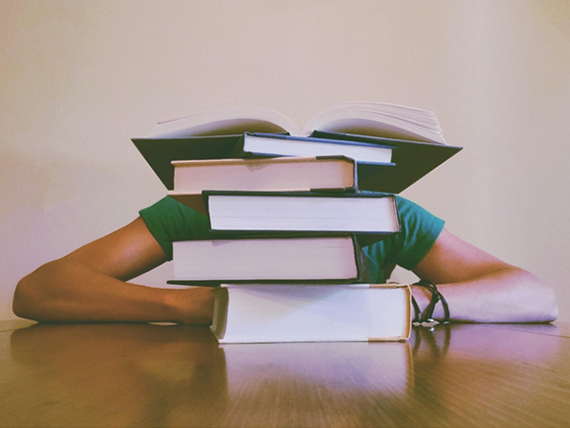 For many students the freedom causes them to make poor decision like not attend class or party too much. By the end of the academic year these students find they really should have done things very differently. By then it is too late and they have already been placed on academic probation or been academically dropped by their university. Because of these reasons and other factors, many students feel so hopeless they have thoughts of, attempt or complete suicide. At College Bound Determination we know that for some students attending their dream college ends up being a nightmare so we are here to help. By prepare for college the right way students hit the ground running when they arrive on campus.
We will help students prepare for college by focusing on the best predictors of college success, (hint, it is not test scores) and helping students and their families achieve their goals of being a thriving not merely surviving student.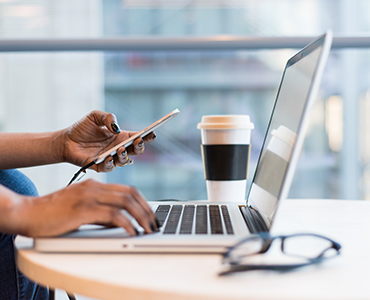 Schedule a Discovery Call
Parents are encouraged to be on the call while students discuss their plans and goals for college and life.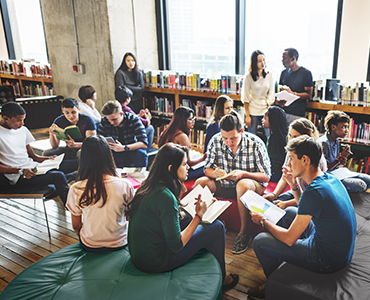 Schedule a Clifton Strengths
Coaching Session
One of the best ways to prepare for college is to learn how to learn, develop, thrive and succeed in college using Clifton Strengths.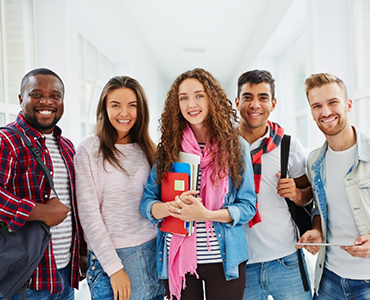 The Academy for College Bound Determination
An online course and coaching experience for parents and college-bound students focusing on tips and strategies for success in college.